For the most amazing interact dinosaur,except the dinosaur costume,that must be the dinosaur puppet.
We can make two kinds of dinosaur,one is made of fiberglass,the other is made of silicone rubber and foam.
The raw material is steel frame: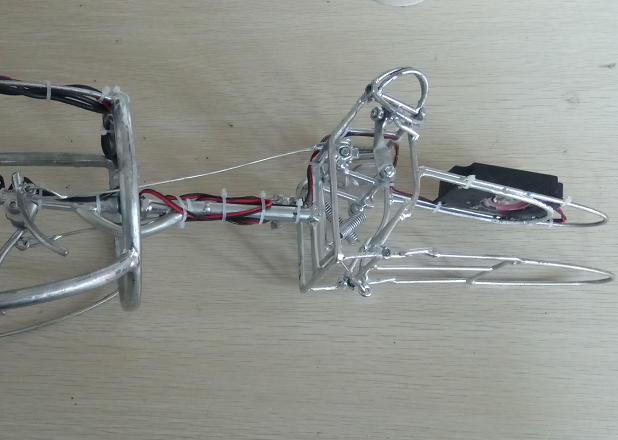 Now let's check the first material---fiberglass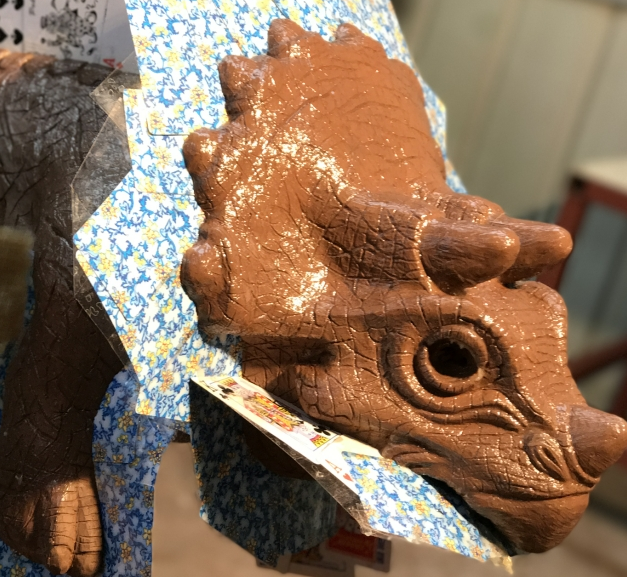 You also can choose the other material---Silicone rubber + Foam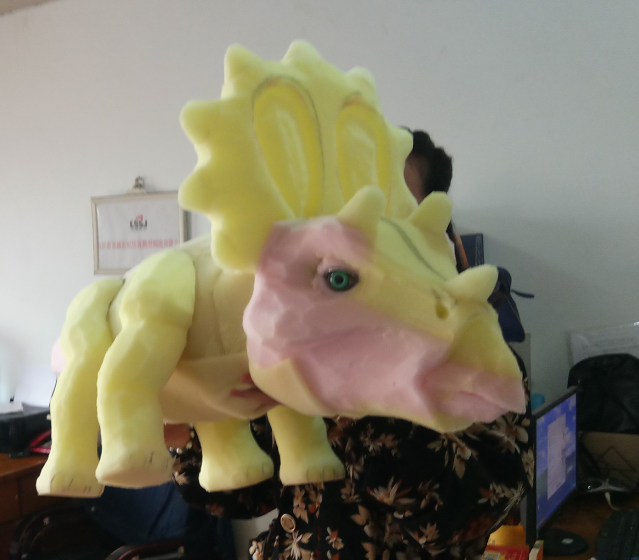 Now let me show you the last one: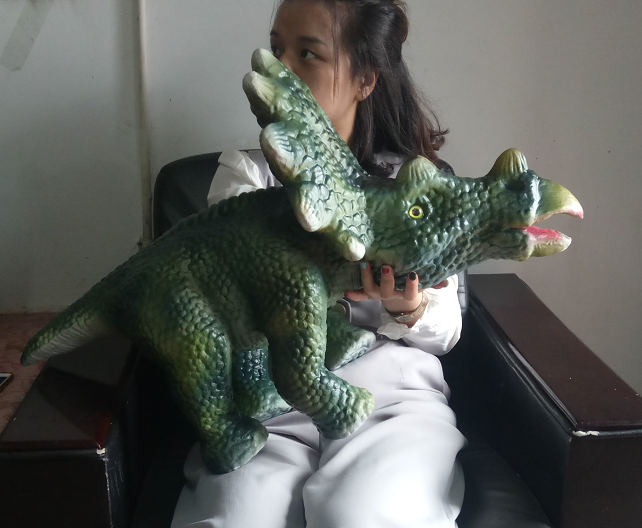 Do you know the difference between two dinosaurs?
Please feel free to contact me if you wanna know more :)