Summary
: Dino Walk Science & Technology Inc.is well known for animatronic dinosaurs and (animatronic )animals all around the world. Dino Walk creates more than 500 units of robotic dinosaurs and animals for( worldwide)more than 20 coutries every year.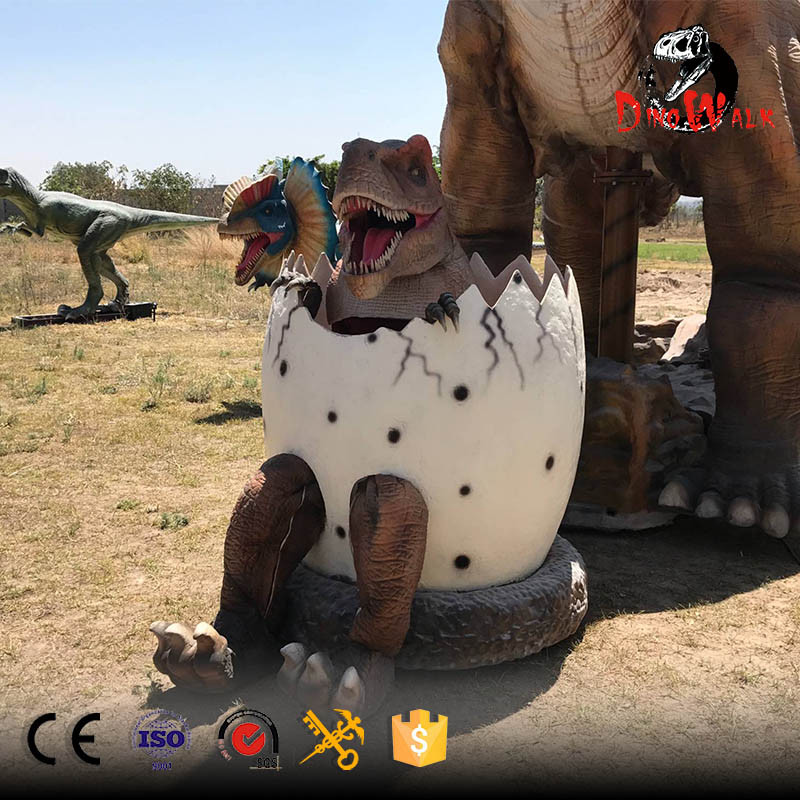 New design-animatronic dinosaur egg costume
This is new design. it is a very attractive costume. people wear it anc walk, like a baby dinosaur in the egg walking . its size is 1.5m high.there are weels on the bottom.its movement: 1. legs walking 2. mouth open and close with sound 3. eyes blink 4. head moving left-right. its weight is only 12kg.
Besides dinosaur egg costume, we can also produce other animatronic costumes, such as panda costume, gorilla costume, dinosaur costumes. If you are interested in our products, please feel free to contact us.