Summary
: Dino Walk Science & Technology Inc.is well known for animatronic dinosaurs and (animatronic )animals all around the world. Dino Walk creates more than 500 units of robotic dinosaurs and animals for( worldwide)more than 20 coutries every year.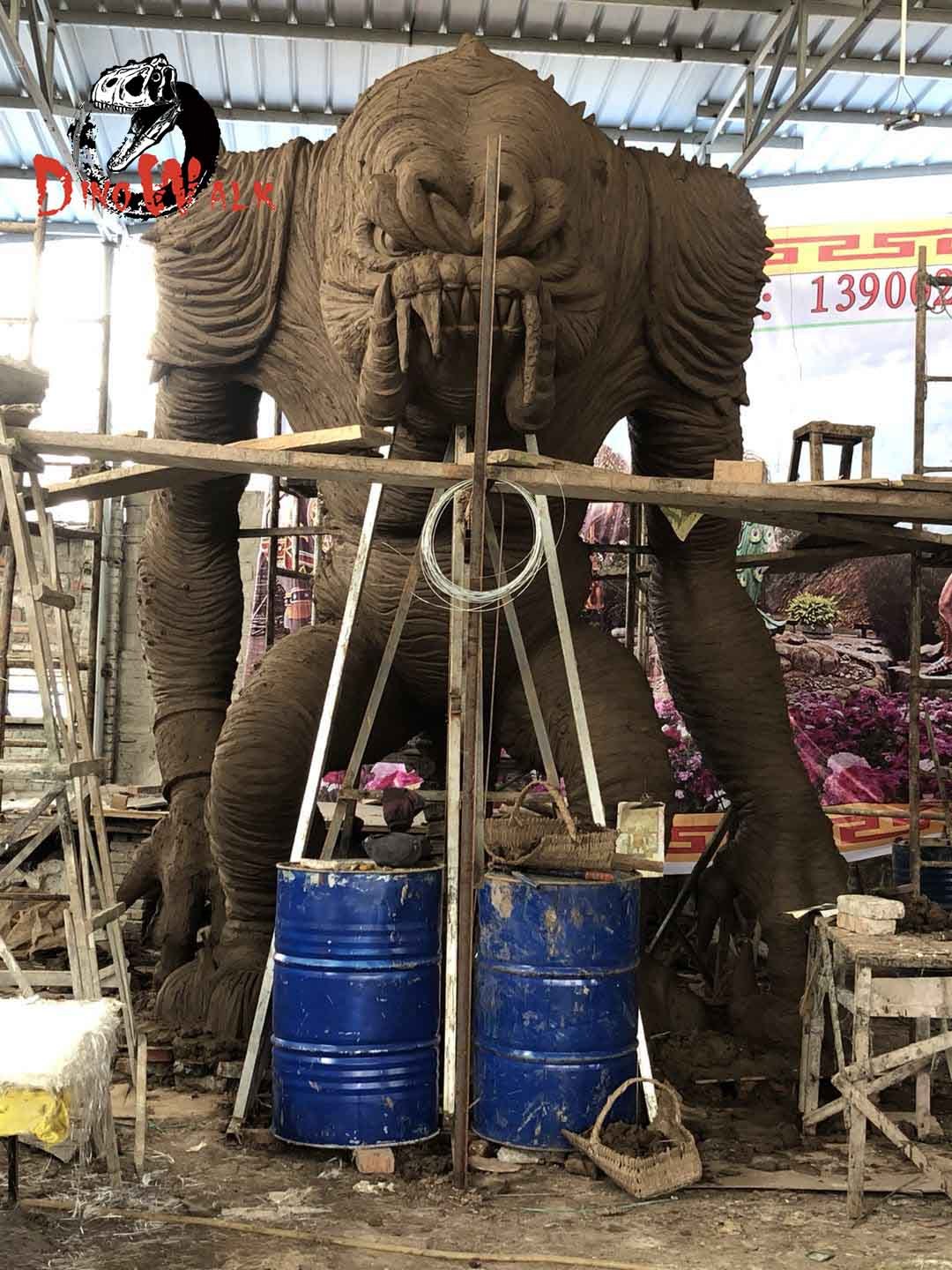 we are now producing one 4m tall mosnter statue for our another client .
this staute material is fiberglass. all our products are handmade with high quality. all the products can be customized according to clients' information.the fiberglass statue can be outdoor for many years.
If you are interested in our fiberglass statues, please feel free to contact me.