Summary
: Dino Walk Science & Technology Inc.is well known for animatronic dinosaurs and (animatronic )animals all around the world. Dino Walk creates more than 500 units of robotic dinosaurs and animals for( worldwide)more than 20 coutries every year.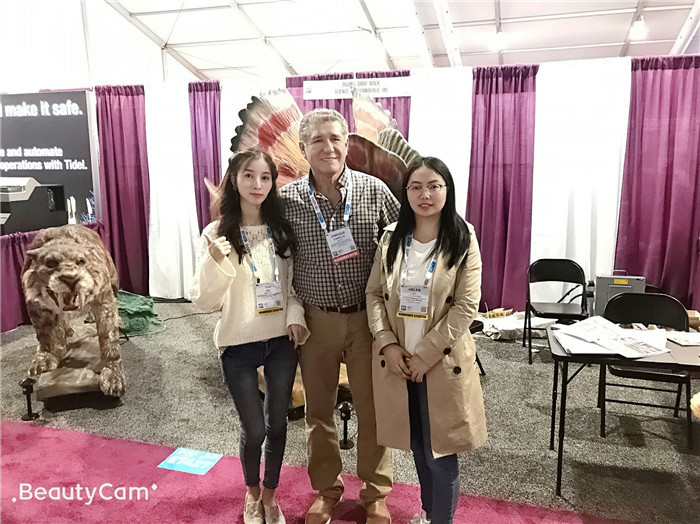 Our IAAPA SHOW in Orlando is finished .
we took one animatronic animal-smilodon and one animatronic dinosaur ride for display.
our models are very attractive during the exhibition period.
Next year in September we will attend the IAAPA Show in France.
If you want to visit us , please kindly tell us in advance .