Summary
: Dino Walk Science & Technology Inc.is well known for animatronic dinosaurs and (animatronic )animals all around the world. Dino Walk creates more than 500 units of robotic dinosaurs and animals for( worldwide)more than 20 coutries every year.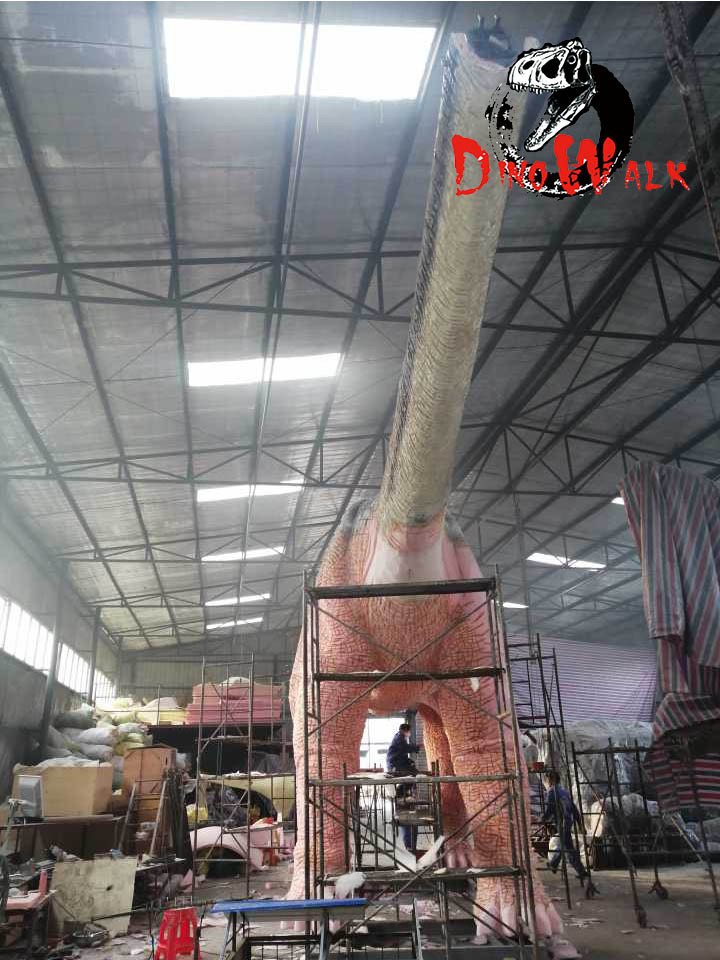 we are now producing 36m long diplodocus model for our client in America.
this diplodocus is 36m long , 7m high. inside the material is foam. to protect it well ,we will paint fiberglass covered the foam so that it can be outside for many years.