Summary
: Dino Walk Science & Technology Inc.is well known for animatronic dinosaurs and (animatronic )animals all around the world. Dino Walk creates more than 500 units of robotic dinosaurs and animals for( worldwide)more than 20 coutries every year.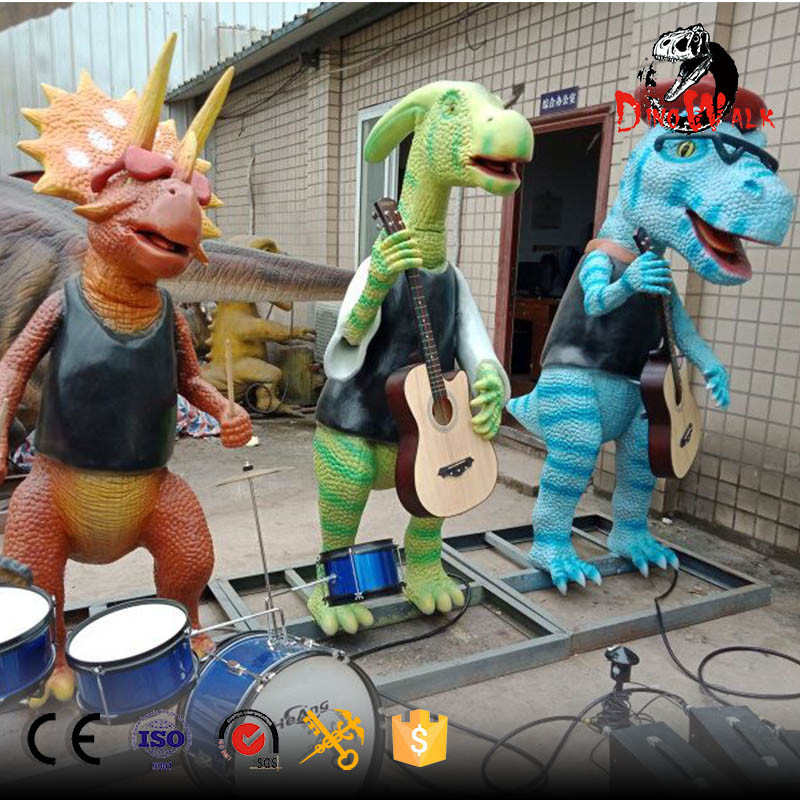 Look! the most popular animatronic dinosaur band is finished. these three animatronic dinosaur can sing songs and play instrument. they are animatronic.
if you are interested in it , please feel free to contact me. We will send you videos to check.